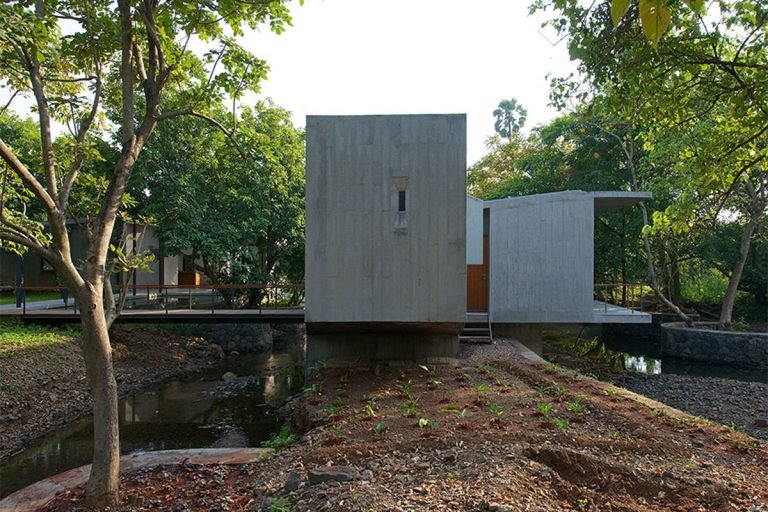 After the 2015 earthquake in Nepal, the government implemented an Owner Driven Reconstruction (ODR) approach, focusing on social mobilization, effective communication, social inclusion, and grievance redressal to facilitate self-reconstruction of houses in a reasonable time-frame.
The Government of India (GOI) is providing significant assistance to the Government of Nepal (GoN) in areas such as housing, education, health, and cultural heritage. The GOI is funding the reconstruction of 50,000 houses in Gorkha and Nuwakot districts. The Embassy of India (EOI) has enlisted the support of UNDP and the Owner Driven Reconstruction Collaborative (ODRC) to provide socio-technical facilitation to house owners in Gorkha. The ODRC, a network of registered institutions experienced in post-disaster reconstruction, aims to empower communities by leveraging their skills and energy. Four organizations, including the Hunnarshala Foundation, UNNATI, SEEDS Technical Services, and CEDAP, have been mobilized by ODRC to collaborate with UNDP in facilitating the housing reconstruction process.
The Owner Driven Reconstruction (ODR) program will focus on six gaupalikas and two nagarpalikas, advocating for the ODR approach to strengthen the capacities of local communities, including masons, women's groups, and gaupalika officials. Environmentally friendly technologies will be actively promoted. The proposed components of the project to provide socio-technical facilitation to house owners in Gorkha district are as follows:
Facilitating administrative procedures regarding inclusion, grant release and certification: The house owners will be supported on administrative procedures, and in complying with the government norms and objectives to mitigate disaster risks.
On-site technical advice and guidance to house owners: Onsite technical advice on construction technology, design options, disaster resistant features, government norms, material procurement and construction management will be provided to the house owners through the trained masons to ensure quality construction and improving performance of the buildings in disasters.
Technical services of design drawings, preparation for building permit process: Facilitation support will be provided to the owners in the two municipalities- Gorkha and Palungtar (with 14,701 beneficiary households) to prepare designs/drawings of their houses for submission and approval from municipality.
Capacity building of all project participants, particularly house owners and masons: Capacity of the project teams will be enhanced through IEC, awareness and skill training activities at all levels providing them both technical, social orientation and programmatic and management skills to ensure that they can provide high quality socio-technical facilitation to house owners.
Concurrent monitoring and quality assurance: Concurrent monitoring and quality assurance audit will be part of a periodic monitoring for reconstruction work, thereby helping the project team to take timely remedial actions on quality and safety as per GON's technical guidelines.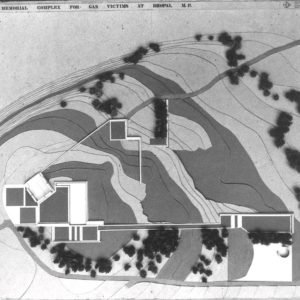 The project will create and distribute Information, Education, and Communication (IEC) materials tailored to the needs of stakeholders such as homeowners, communities, officials, and masons, enhancing their knowledge and skills. Capacity building for masons, including training in new construction techniques and retrofitting, will be a crucial component of the project.
Socio-technical facilitation activities will be carried out by a project team with assigned roles. The Gaupalika Facilitation Team will work directly with house owners, providing administrative support, on-site advice, and mason training. The District Support Team will coordinate and manage the project, ensuring quality assurance and documentation. The Core-Technical Team will offer technical guidance and mentoring, while the Project Management Team at the central level will provide overall guidance and managerial support, including liaison, coordination, and reporting.
The implementation of earthquake-resistant reconstruction and administrative processes requires a well-structured system. Homeowners need guidance and support throughout the entire process, including disbursement, inspection, certification, and grievance redressal. An Online Dispute Resolution (ODR) mechanism will be established with careful consideration of its architecture. A Project Board, comprising representatives from various government agencies, UNDP, and stakeholders, will oversee and monitor the project, providing guidance and strategic direction. At the district level, a Core Technical Team consisting of UNDP and ODRC experts will lead the planning, implementation, and monitoring of enabling mechanisms. This team will mentor project teams at all levels, engage with stakeholders, and provide expertise in structural engineering, construction technology, and quality assurance. Additionally, teams at the Gaupalika level, including Gaupalika Facilitation Teams, Building Permit Support Studio, and a District Support Team, will work closely with homeowners, offering technical guidance, community facilitation, and skilled masonry assistance to ensure the successful implementation of the project.